Geannette Wittendorf grew up as a hockey fan supporting the Boston Bruins and the German National Ice Hockey Team. She has recently used her passion for the sport to give back to nonprofits and charities.
Boston Bruins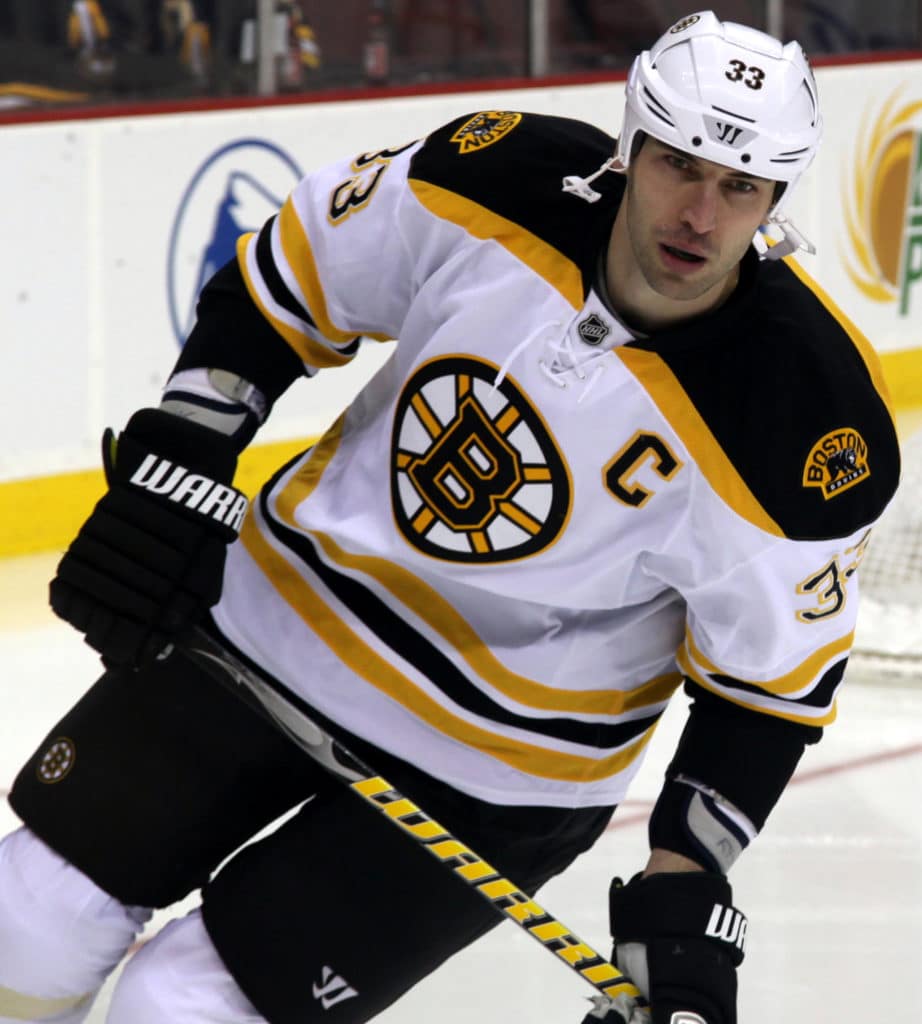 For Geannette Wittendorf, winter is more than just the season of blizzards and hot cocoa — it's hockey season! Her all-time favorite sports team is the Boston Bruins. Six time Stanley Cup champions, the team has a reputation for being a powerhouse in the hockey world. Wittendorf's favorite Bruin is Marco Sturm, a native of Germany who played on the team from 2005 to 2010. In 2006, Sturm trained in Turin, Italy in anticipation of representing his homeland in the Olympics. However, unfortunately, he suffered a debilitating injury, which set him back from participating in the 2006 Torino Games. Years later, he would lead the Men's German National Ice Hockey Team to a Silver victory at the 2018 Winter Olympics in Pyeongchang.
Hockey Charities
For many years, Geannette Wittendorf has supported the Special Olympics and the Paraplegic Olympics. Her involvement in these competitions has mostly focused on hockey. A philanthropist and humanitarian by nature, she loves intermingling her passions for hockey and community service. She has volunteered her time and support to numerous hockey charities, including USA Hockey, Boston Bruins Foundation and SCORE Boston Hockey.

The Boston Bruins Foundation is a collaborative non-profit. The goal of the Foundation is to advocate for athletes of all abilities and backgrounds. The non-profit has been known to support the local Massachusetts chapter of the Special Olympics through their event "B Inclusive."

SCORE Boston Hockey is an organization with a purpose that is near and dear to Geannette Wittendorf's heart. The non-profit's focus is to lift the spirits of local youths from low-income backgrounds with the motivation of hockey. The core values of SCORE are sportsmanship, character, opportunity, respect and education. Wittendorf is proud of the empowering message of the project. SCORE provides disadvantaged youth with the equipment and training that enables them to enjoy the fun and excitement of ice hockey.