Inspired by her passions for culture, community, and sports, Geannette Wittendorf has become an active volunteer and philanthropist while also supporting her favorite teams and players in hockey and the Olympic Games.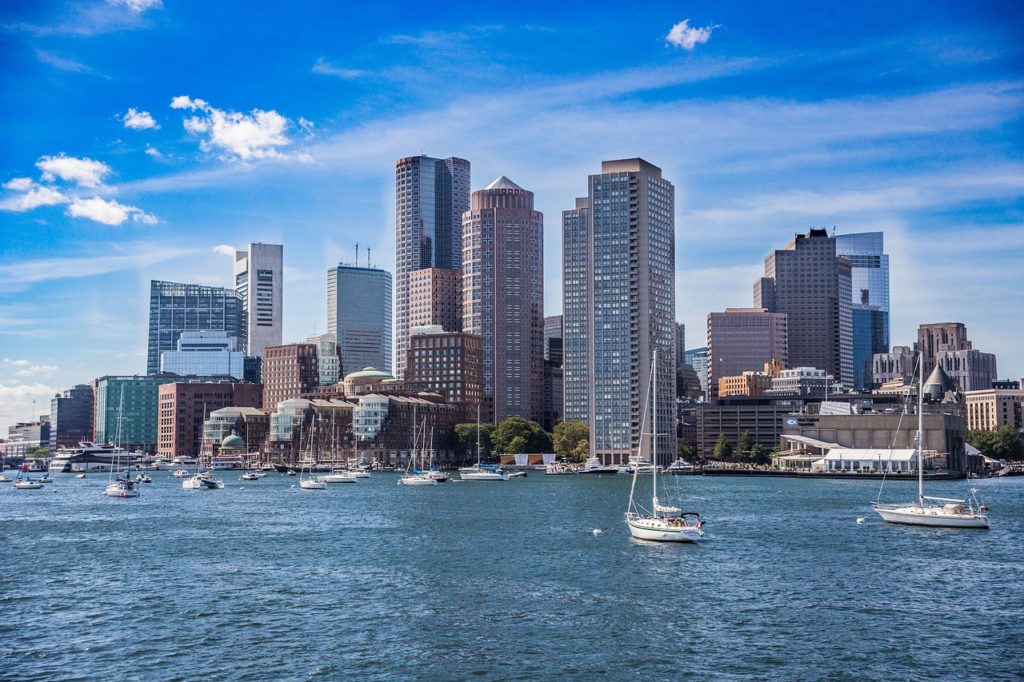 Geannette Wittendorf is a native of New England. A region known for being rich in history, she is fascinated by the historical significance of the area. Originally from Boston, Massachusetts, she grew up immersed in the local sports culture. A big fan of hockey, her favorite team in the NHL is the Boston Bruins. She also supports Team USA and Team Germany in all sports and events at the Summer and Winter Olympics. Wittendorf eagerly anticipates the 2020 Summer Games, which will be hosted in Tokyo, Japan. She is excited to see how the incorporation of new sports will reshape the Olympics as a whole.

German in heritage, her surname derives from the village of Wittendorf. Learning this prompted her to seek out the history of her German ancestors. Geannette even plans on visiting the village with which she shares a name. In anticipation of this trip, she actively teaches herself the language. Privy to unique techniques, she prefers watching films and reading literature in German over more structured methods of language learning. This exploration of personal culture and heritage has introduced her to many of her favorite sports teams, athletes and artists.
Volunteerism and Charity Work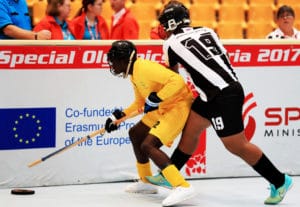 Giving back to the community is a value Geannette Wittendorf has maintained throughout her adult life.  In her view, having a specific focus in her philanthropic efforts adds value to her work. A self-proclaimed hockey aficionado, Wittendorf thoroughly enjoys volunteering her time and support to hockey-related charities and non-profits.  Her favorite organizations are Special Olympics, USA Hockey, Boston Bruins Foundation and SCORE Boston Hockey.

Wittendorf believes that it is a human responsibility to give back to others when possible. She finds sports-related non-profits and charitable organizations to be particularly empowering, especially amongst the youth. In her opinion, sports teach young athletes about community leadership and interpersonal skills in a powerful manner.